I was listening intently to an interview of a professional athlete, talking about playing against one of the best teams in their league. Instead of being intimidated by the prospect of playing such a highly dominant team, they had the following to say;
"These are the games you really look for. They force you to test yourself, to find out what you are doing well, and what you need to work on."
If there is a mindset or quality I'd like to install in every trader, it would be what this athlete was conveying. They looked forward to the challenge they were up against.
They weren't worried so much about making mistakes, or not being able to handle the more dominant team.
If they couldn't, it meant they had things to work on.
Frustration Leads to Learning
Developing traders need to build this type of successful mindset. Losses will happen, you will be frustrated at times, and the market will not always make sense. These experiences can last for hours, days, weeks, perhaps months.
How you respond to each and every trade matters more than you can imagine.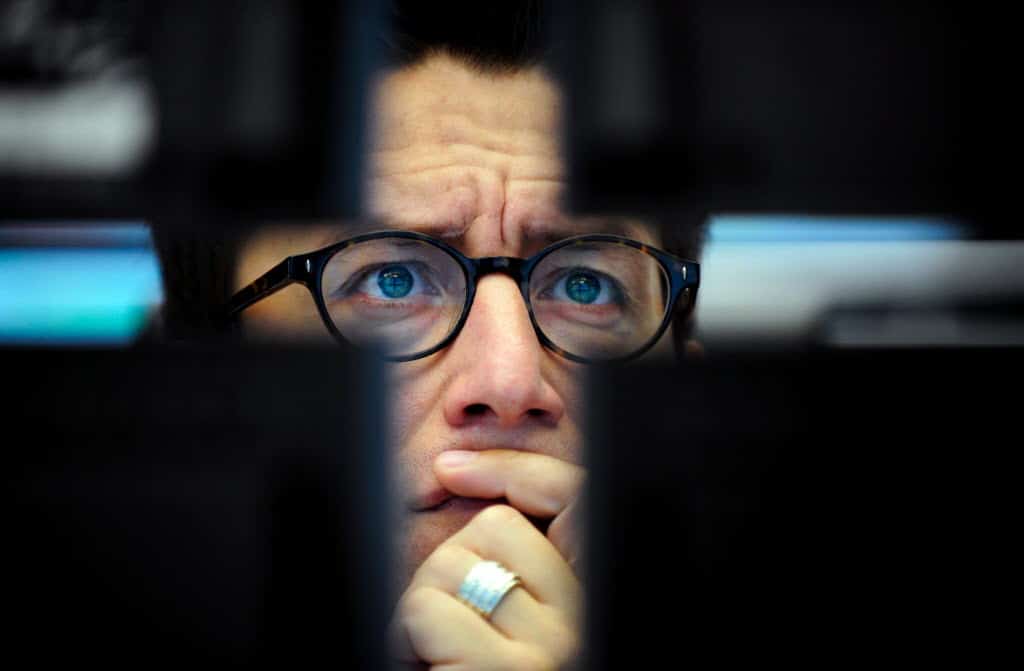 If you as a trader are going through, or have recently gone through a frustrating period – you have to let that 'feeling' of frustration be temporary. It is ok to experience stress in trading, but it is not constructive to define yourself by your frustration.
Frustration must lead to learning.
Better to have the approach that any losses, mistakes, or frustrations are learning experiences. That you actively seek out the challenges inherent in the markets.
Approaching every single trade as a learning experience, will help you see the bigger picture and build confidence in your trading.
Opportunities to Learn
Each trade and moment behind the charts is an opportunity to learn.
Are you really trading like a sniper, or just sitting on your hands waiting for some perfect setup? Are you trading to be right, or are you actively focusing on improving your skills? Are you working to accelerate your learning curve, or are you letting your emotions define your experience?
Frustration must lead to learning – in fact all trades must lead to learning. You either win, lose, or learn from each trade. The first two you cannot control entirely, but you can with the last. And which do you think leads to your development as a trader?
The best athletes, professionals, and successful traders learn from each trade, and maximize every chance to learn. This is part of building a successful mindset, which is essential and required for trading successfully.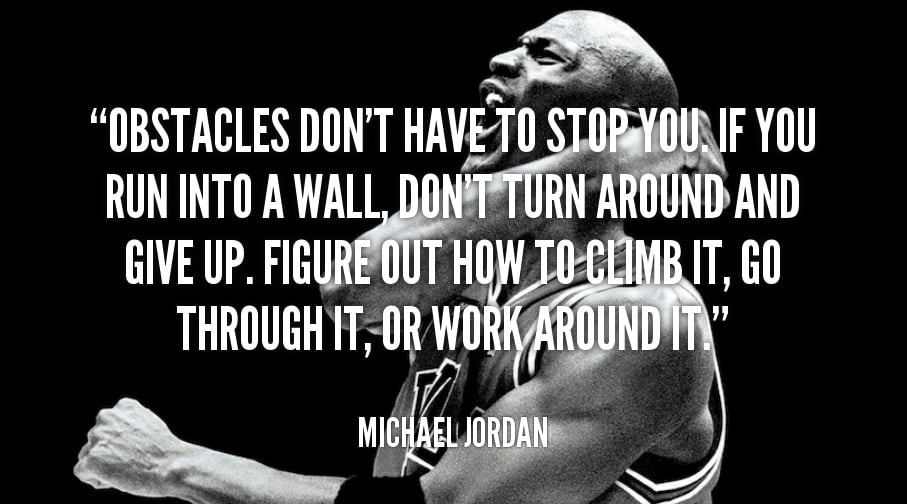 Ask yourself, how would your trading experience and mindset differ if you looked forward to the challenges, and the frustrating moments, learning from each? How would this change your daily approach and thoughts when engaging the markets each day?
What parts of the above can you work on, and what have you noticed about yourself after reading this article?
Please make sure to comment, share your current experiences, and what you thought about these suggestions.