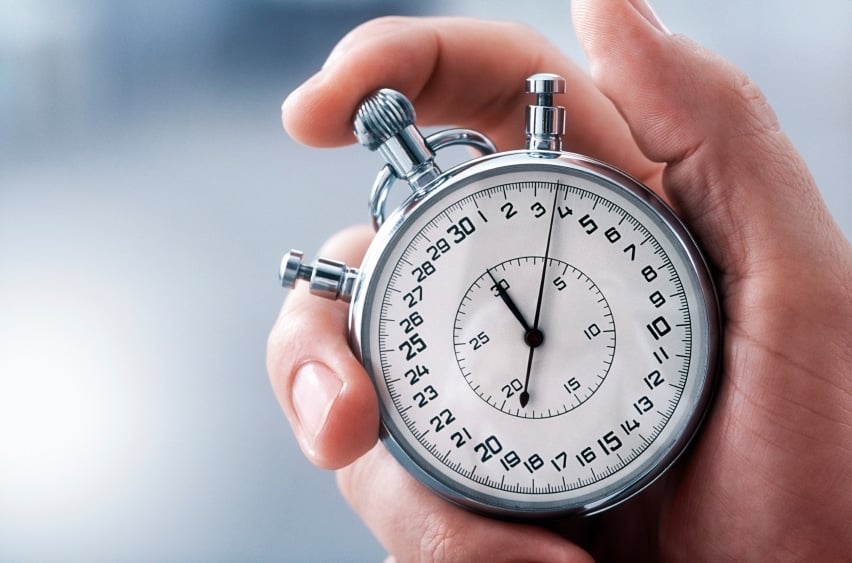 The 4-Hour Chart
No, this is not a Timothy Ferriss promotion or new book, but an examination of the 4hr chart, along with the how and why I recommend using it for your price action trading.
If you are in the beginning or developmental stages for learning how to trade the forex market, I definitely recommend learning to read price action off the 1hr, 4hr an daily time frames.  For our purposes, we will concentrate on the 4hr chart.
Some Advantages of the 4hr Time Frame?
Price Action is the result of order flow (the total summation of all buy and sell orders).  It really matters not why people buy and sell, or if they are buying and selling, what …
...
Keep reading