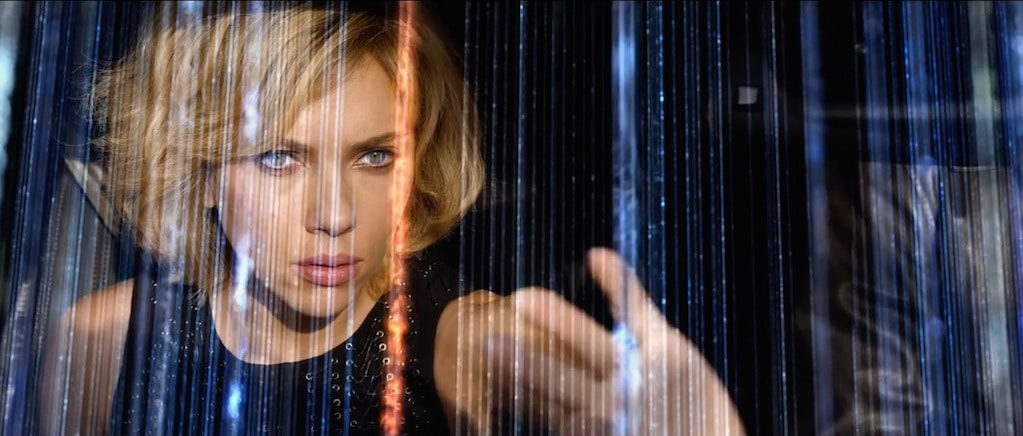 This weekend my girlfriend and I watched the new movie Lucy with Scarlett Johansson. Entertaining, funny and somewhat provocative, the movie describes a woman who (through a strange turn of events) develops an ultra-powerful brain.
Being that I have studied Neuroscience at the University, while my partner has studied the brain from a health perspective, an interesting debate ensued after the movie during our summer saunter home. And out of the blue….the conversation shifted to trading (I wonder why :-0).
We've both trained traders, but from different fields, and we both realized there was a lesson inside the movie for those of you wanting to build a successful trading mindset. Below is our key takeaway from the movie, what …
...
Keep reading