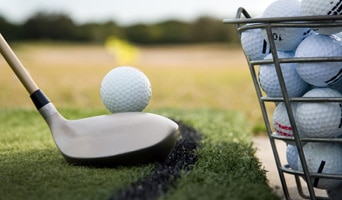 You might have had a few profitable months trading live this year, but if you are like 92.5% of all traders out there, when the clock strikes 2015, your account will be negative.
In almost all endeavors, the dividing line between success and not making it is a fine one. Likewise, such a dividing line is drawn daily by what you do, and what you do not do.
Another way of putting this would be – those who will be profitable at the end of 2014 will generally do the things consistently others will not.
The great thing is, you can be one of those in the green at the end of this year. To get there though, you'll likely …
...
Keep reading