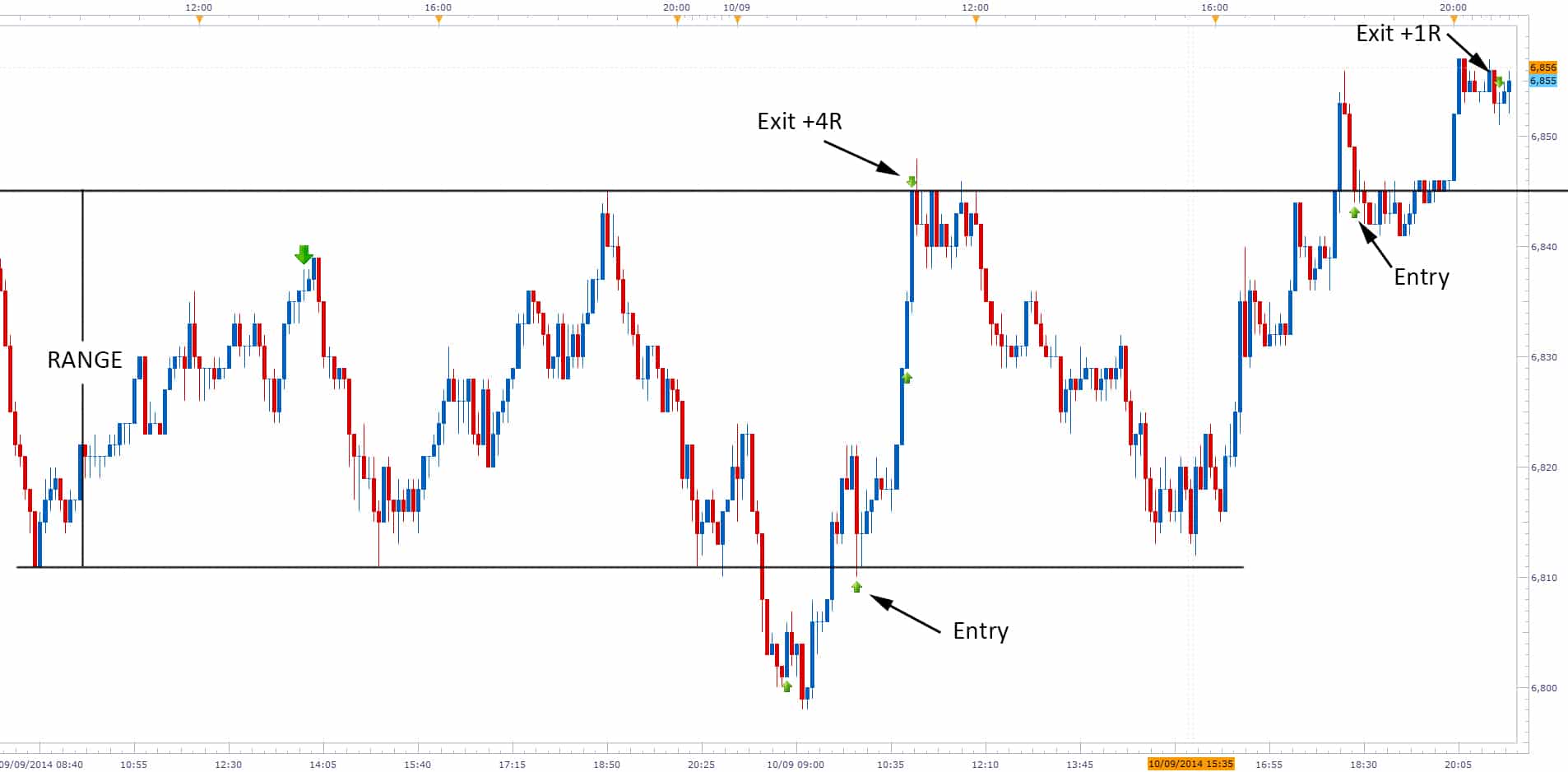 This week I wanted to share several trades over the last few weeks from my students, and one of my personal live trades. Our members have adapted quite well to the changing volatility levels, playing ranges, trends, breakouts, pullbacks, intra-day and swing trading on the daily and 4hr charts.
I'll share several live price action trading setups, giving both commentary on the trades themselves, along with pointing out any adjustments I would suggest.
The goal of this article is to show you what kind of trading you could be doing with the right training and skill set. If you have been waiting around for 1-2 bar patterns the entire time, you would have missed …
...
Keep reading