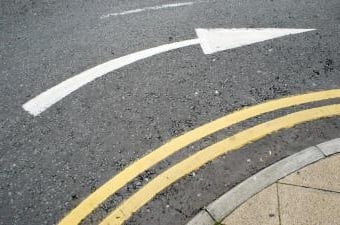 Earlier lastweek I wrote a critical article titled '5 Things All Forex Traders Must Avoid'.  I covered some of the more prolific habits and pitfalls all struggling traders consistently fall into. Ironically these are some of the most common things I hear traders talking about when they are wondering why are they not making money in forex.
The good thing is – all of these habits can be changed. You certainly can trade profitably, and make a lot of money doing so.
In today's article, I'm going to cover the 5 points on how to turn your forex trading around by offering the 5 solutions to what all forex traders must avoid.
#1 Focus on Opportunities
Behind each obstacle is …
...
Keep reading