A Question To All Traders
I have been working on a thought experiment for traders here that I will be doing a webinar on in about a month, but before that, wanted to ask all of you traders a question which I think will produce some interesting answers.
The question is the following;
What would you feel like if you were a highly successful trader?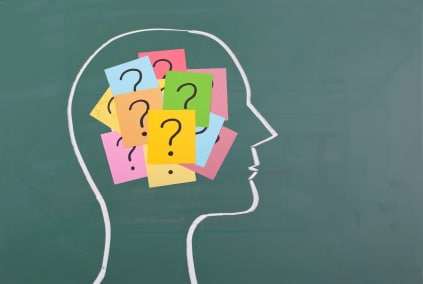 I should state the question is not, 'what would you do if you were a highly successful trader', but what would it feel like to you?
So answers to this would go something like;
I would feel _______________________ about _____________________
I would feel _______________________ and ______________________
Or something along those lines.
So I pose the question to you traders.  You can answer with your name or anonymous if you like.
But I think this will reveal some interesting information about trading and the mind so am looking forward to hearing your answers.
Kind Regards,
Chris Capre
Facebook: 2ndSkiesForex
Make sure to check out my latest article called 5 Mantras for the Developing Trader 
Want More? My private members get all my trade ideas & market commentary up to 3x per week. Click here to become a member.
Want to Learn Price Action Strategies for Trading Forex?
Sign Up for our Monthly Newsletter and Get our FREE E-Book