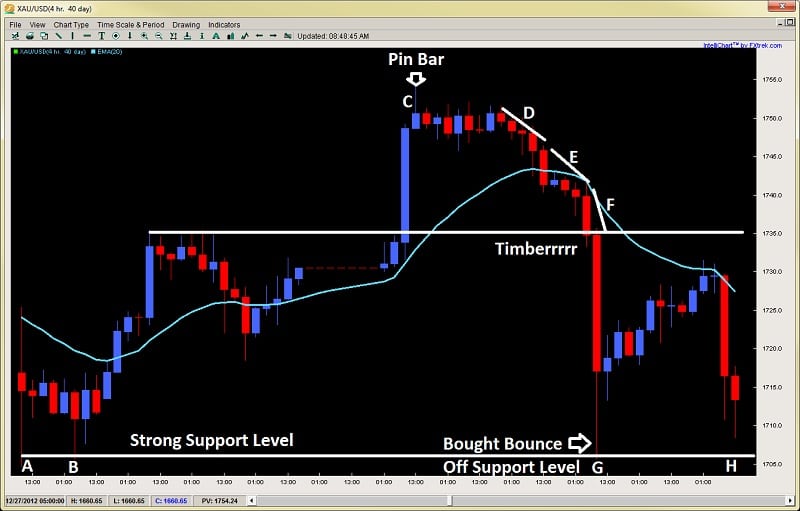 The learning process never ends for a trader.   The market is always evolving and you have to adapt. Algorithmic trading was about 3% of the FX market in 04′.  Now 28% of it is just HFT's alone! Think that has changed the intraday price action?  Absolutely!
Thus, you must always be learning, evolving and challenging yourself.  There are always refinements and greater depths to what you are doing, whether you are trading price action, ichimoku or other rule based systems.
Regardless of your skill level in trading, you are going to make mistakes.  I make mistakes, but I learn from them with alacrity.  I quickly analyze what I did wrong, visualize what I would do differently, clear my mindset and …
...
Keep reading