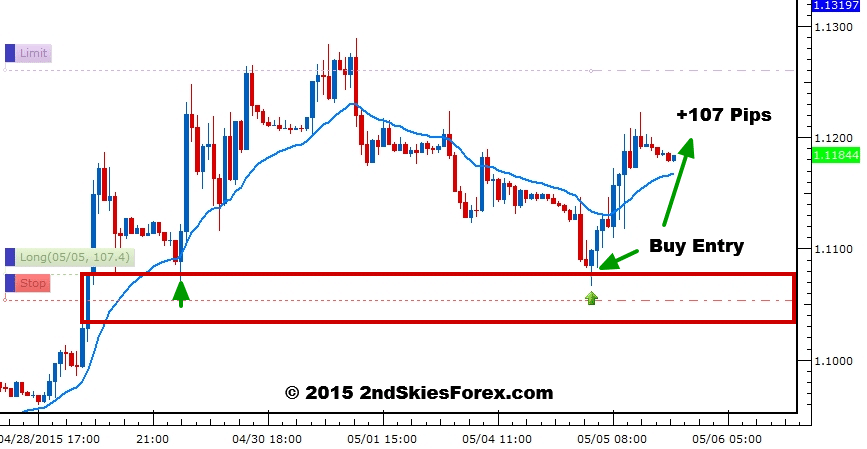 One of the more crucial lessons in my price action course is called 'The 10 Key Tips For Trading Support & Resistance Levels You Must Know'.
In today's article I'm going to share two forex support and resistance trading tips from the course lesson which can have a massive impact on your trading and understanding of price action.
The first one will focus on the price action context around key support and resistance levels between higher TFs (time frames) and intra-day TF's.
For the record, I view the higher TFs as the daily and 4hr chart while the lower TFs to be between the 1hr and 5m charts.
The second key point around trading support and resistance …
...
Keep reading