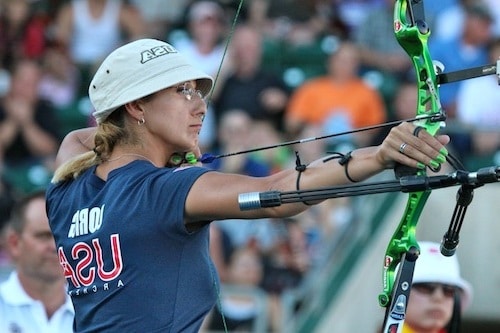 Whether it be Monday or a Friday, Raining, Sunny or Holiday, I get asked hundreds of questions daily. About 80+% of them are the same (or similar). This is to be expected as a lot of people will encounter the same questions/experiences in their mind starting off in trading.
While some are legitimate q's that need clarification, more often, they are the wrong questions being asked.
Today's article will cover the 2 most common questions forex students ask. They are likely questions you have asked, or will ask in the future.
The following format I will use is 1) give ink to the question, then 2) deliver my response, and 3) share an insight related to each question. The goal …
...
Keep reading