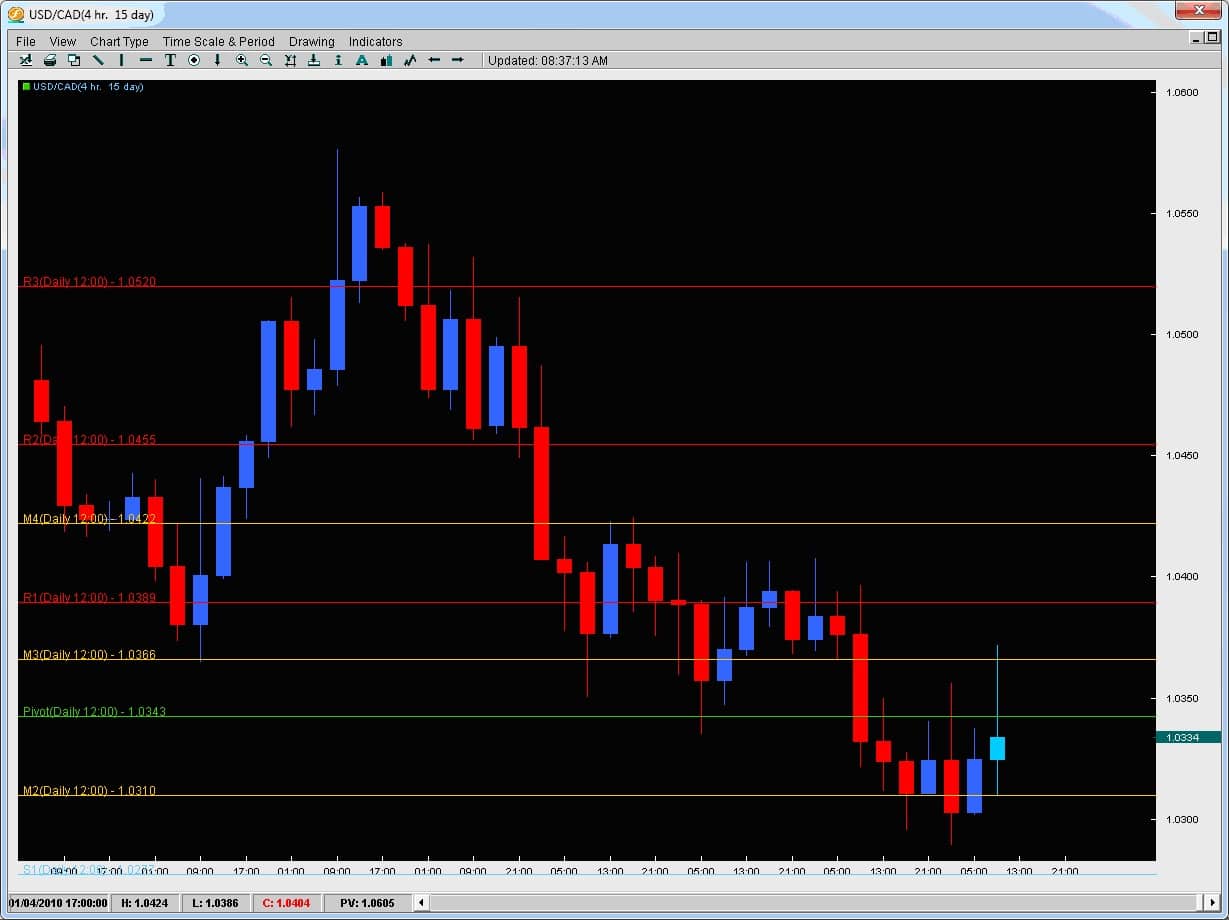 Reversals are one of the most common elements in markets traders are wanting to either know of to avoid or confirm their trade. The clues to whether a reversal is in play are hidden in the price action and easily found. These key elements are found in rejections which show up in the price action formation of long wicks occurring at key price levels.
Starting with the Rejection Wicks
The key point in a candle which confirms a rejection at a key price level is a wick and the larger the wick, the better. With that statement comes the question of 'how much or how large the wick should be to be considered a strong wick.'
The answer …
...
Keep reading