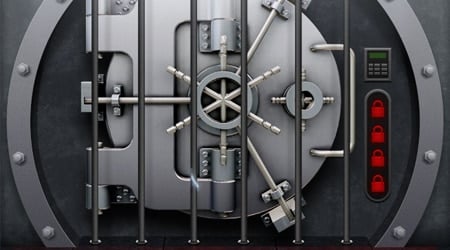 In 99% of the cases, when hearing about 'protecting your capital', what's being discussed is your financial capital, or money in the account. But when do you hear about protecting your mental capital?
Unfortunately there is very little discussion about protecting your mental capital. And yet, it can often be more important than protecting your actual capital (i.e. money).
What is Mental Capital?
Your mental capital is very much like an account balance reflecting the strength (or weakness) in your self-image and trading mindset. A good example is confidence, or lack thereof. Some other ingredients which affect/are part of your mental capital are;
Doubts
Fears
Beliefs (positive, limiting or negative)
Impatience
Self-esteem
Laziness
Discipline
Focus
Awareness (both self, and …
...
Keep reading