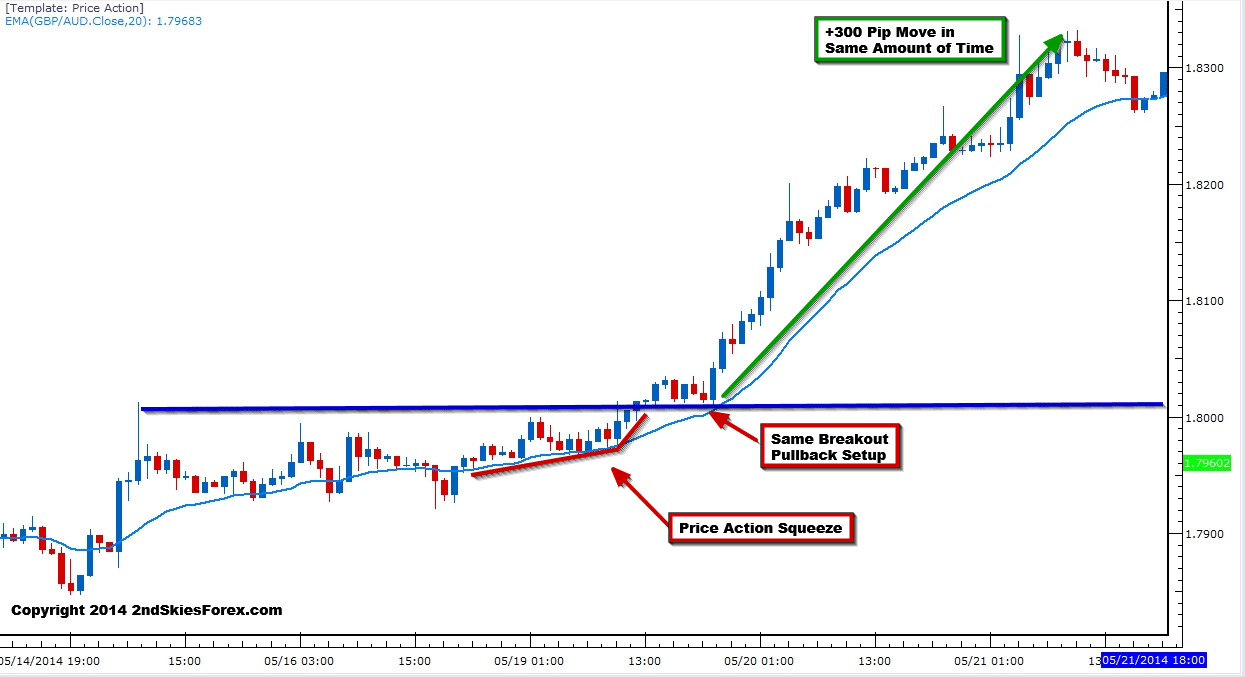 By now we have fully entered the summer trading months which are traditionally slower to begin with. When you combine the summer + the lack of 'flow information' shared by bank traders under investigation, you have an environment of lesser volatility, smaller moves, and more false break setups.
With that being said, how can we maximize our time, while still remaining active and consistently profiting? Below is a mini how-to-guide for summer forex currency trading.
In this article, I will share 2 simple tips to help you trade pairs with stable volatility, larger moves, and also remain active during the slower summer months.
Summer Forex Currency Trading Tip #1: Switching Pairs & Instruments
Below is the weekly chart …
...
Keep reading