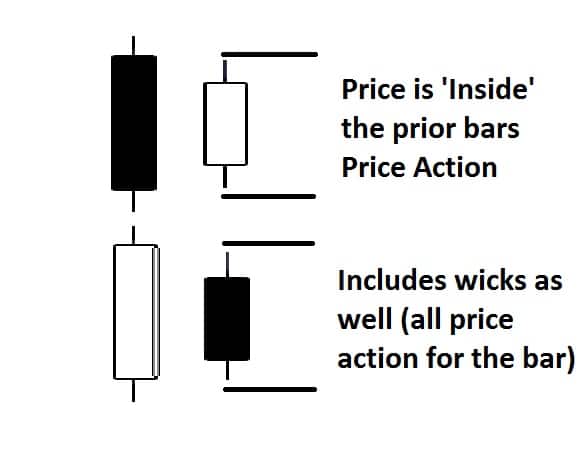 We have been getting a lot of questions from newer traders to price action on what is price action and how can one utilize a forex price action strategy.  What we are going to cover is the traditional definition of price action, how we approach it differently than others, and how can one trade price action in the forex market.
What is Price Action?
In the most traditional and technical sense, price action is simply price's movement over time.  This could be on any time compression from the 1min up to the weekly chart.  Any price fluctuation for any instrument is a form of price action. Forex price action trading is the science and art of trading these price …
...
Keep reading