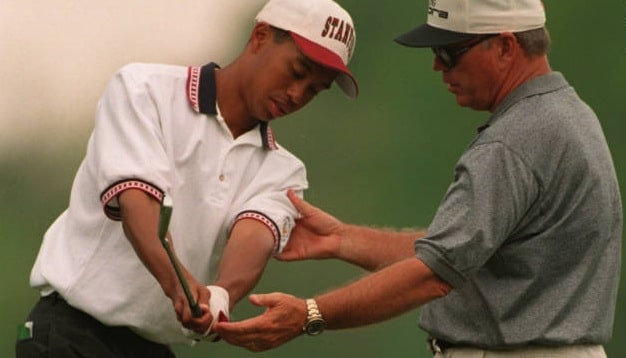 Those familiar with my blog will know I'm a big sports fan (you can read a recent post on sports and trading here). Now I cannot say I'm a hard core fan of one sports team, as I have a few and enjoy some. But more importantly, I'm a fan of sports, particularly professionals. These are the top in their profession, and every time I see them, I learn something.
They have trained for thousands of hours. They work on every aspect of their game. The best work tirelessly to take things to the next level, and yet consistently practice the basics.

I appreciate the wisdom they show to us, their athleticism, and their mindset of success.
Now along those …
...
Keep reading