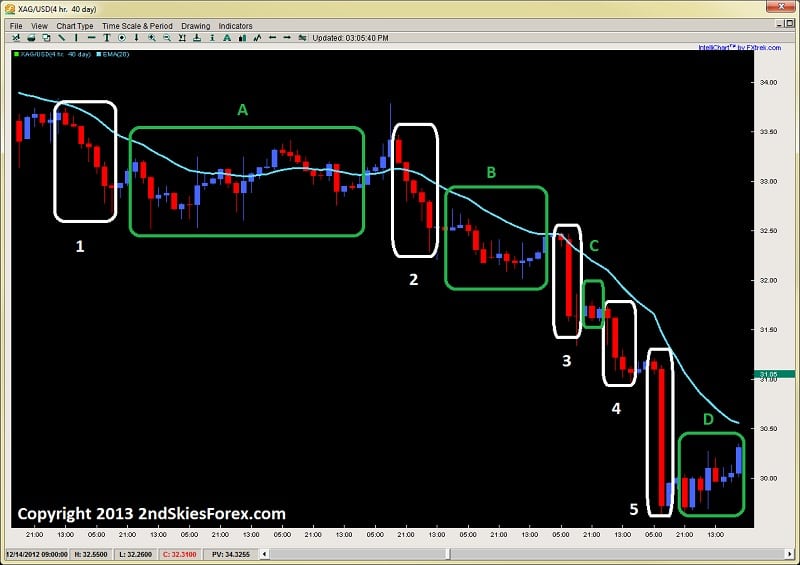 Today's price action tip article is designed to give any beginning, or non-profitable trader, 2 critical tips to help accelerate your learning curve and avoid the pitfalls almost everyone falls into.  If you can learn to follow these two techniques, then you will find yourself making more winning trades, along with less mistakes that tend to get you in trouble.
Trading is already hard enough, regardless of your level, so integrating these two tips will help you to make more winning trades.
Tip #1:  Trade Only When The Price Action & Direction Is Clear
Although this may seem confusing for the beginner, as price action rarely seems clear, there is actually a simple model to determine whether the price action …
...
Keep reading