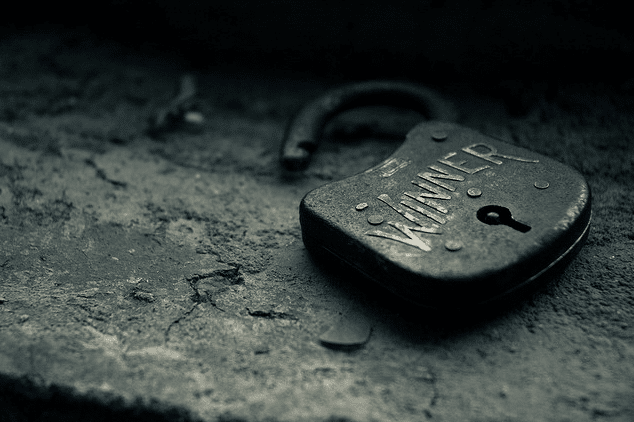 Kevin Kelley never played pro football, nor coached at a professional level. In fact, you've most likely never heard of him.
And yet, he does something incredibly unique as a football coach, something everyone else told him not to do.
His team never punts football
He plays every down with one intention – winning.
Nobody in the NFL or college football is doing this, yet the numbers do not lie.
His team at Pulaski Academy has won 5 state championships ('03, '08, '11, '14, & '15).
Last year, they beat a team which had won 84 home games in a row – a streak lasting back to 1999!
And if this isn't phenomenal enough, after …
...
Keep reading