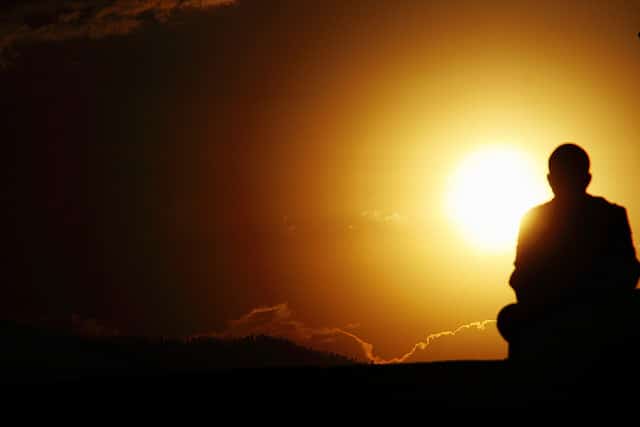 Since the first year of this new millenium, every day, before I start trading (or anything for that matter), there is one thing I am always doing 1+ hour a day: Meditation.
During this roughly 5300 day period, I have been practicing meditation within a buddhist and yogic tradition. Working with a meditation teacher the entire time, as of this writing, I have logged well over 6,000 hours of meditation practice.
In 2001, I was certified as a meditation instructor, and in 2011, completed a one year meditation retreat, practicing several hours per day with very strict retreat parameters.

Now even though my meditation practice has 'evolved', moving through a progression, there has …
...
Keep reading