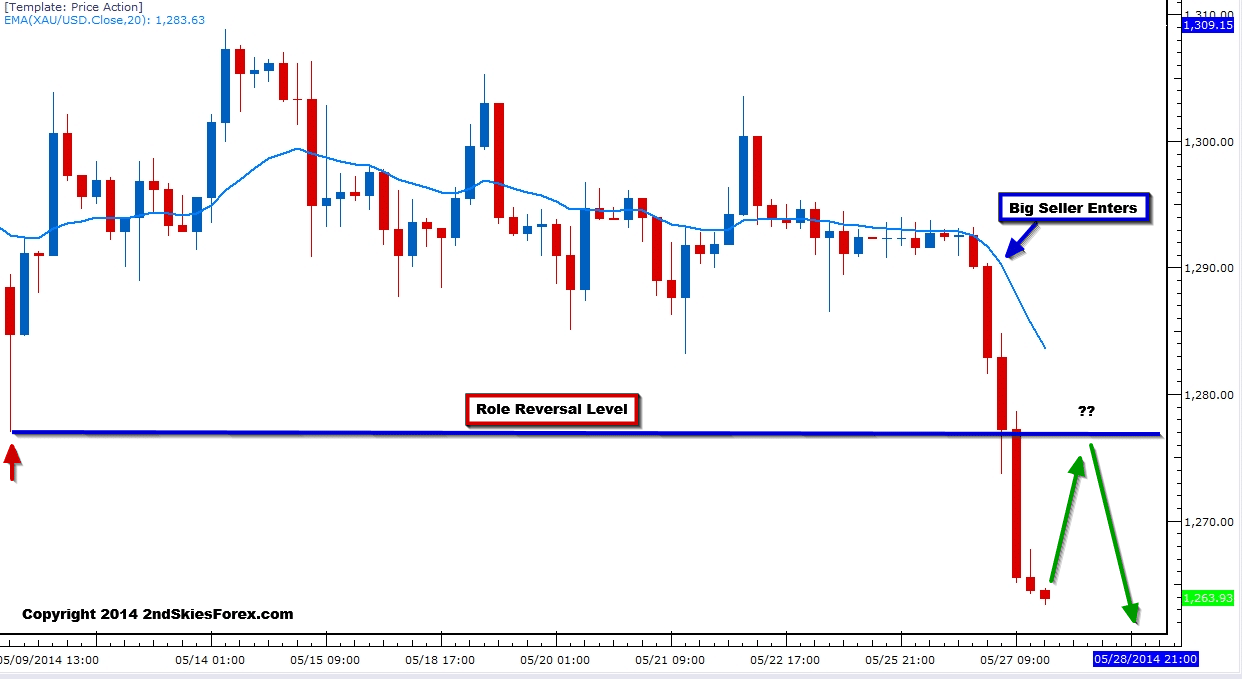 Gold – Dumps Heavy with $450M in Notional Selling
Getting hammered right on cue at the 8am EST hour, gold found a seller dumping $450M in notional volume which bloodied the commodity for $30 in lower. I'm expecting further losses now that stops have been cleared below the key support at 1267. I am however anticipating a small pullback, either to 1267, or 1275/77 before another leg lower.
Our Trade Idea: If the PM look setup to lose ground come early London, then look to get short on any weak pullbacks towards 1267. But if some buyers start to enter, look to get short in the 1277/1283 role reversal level. Downside is now open towards 1240 short term, and 1220 …
...
Keep reading