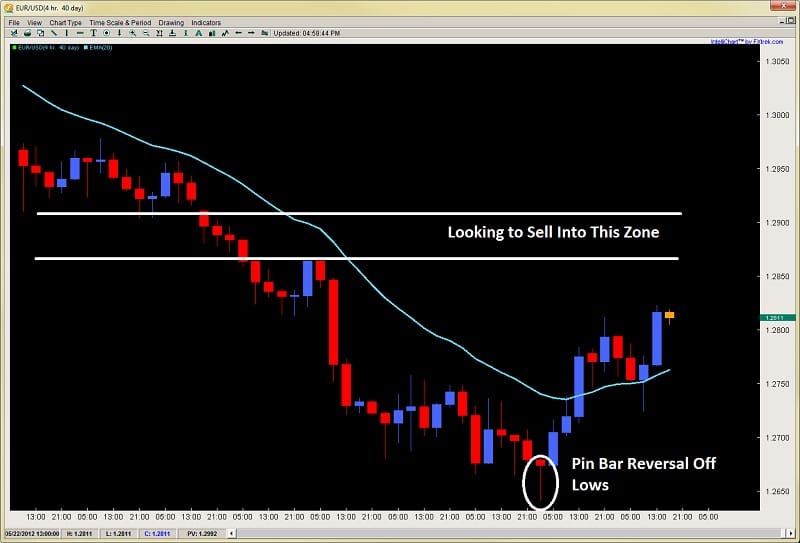 Euro Rebounds from Oversold Status, Re-Positioning
After a well needed bounce from the price action exhaustion we had noted earlier last week, the Euro bounced ahead of the EU summit this weds.  Although there was political posturing saying 'we need Greece in the EZ', one has to ask the question of regarding the upcoming Greek elections on Jun. 16th:
Why wouldn't all the greeks just withdraw all their Euros 1 day prior to the election?  Why would they risk it?
This would obviously lead to a bank run and losses across the board once the Greek banks default.  Food for thought.
The bottom line in all this is the Euro is vulnerable to any bad news out of the EZ …
...
Keep reading