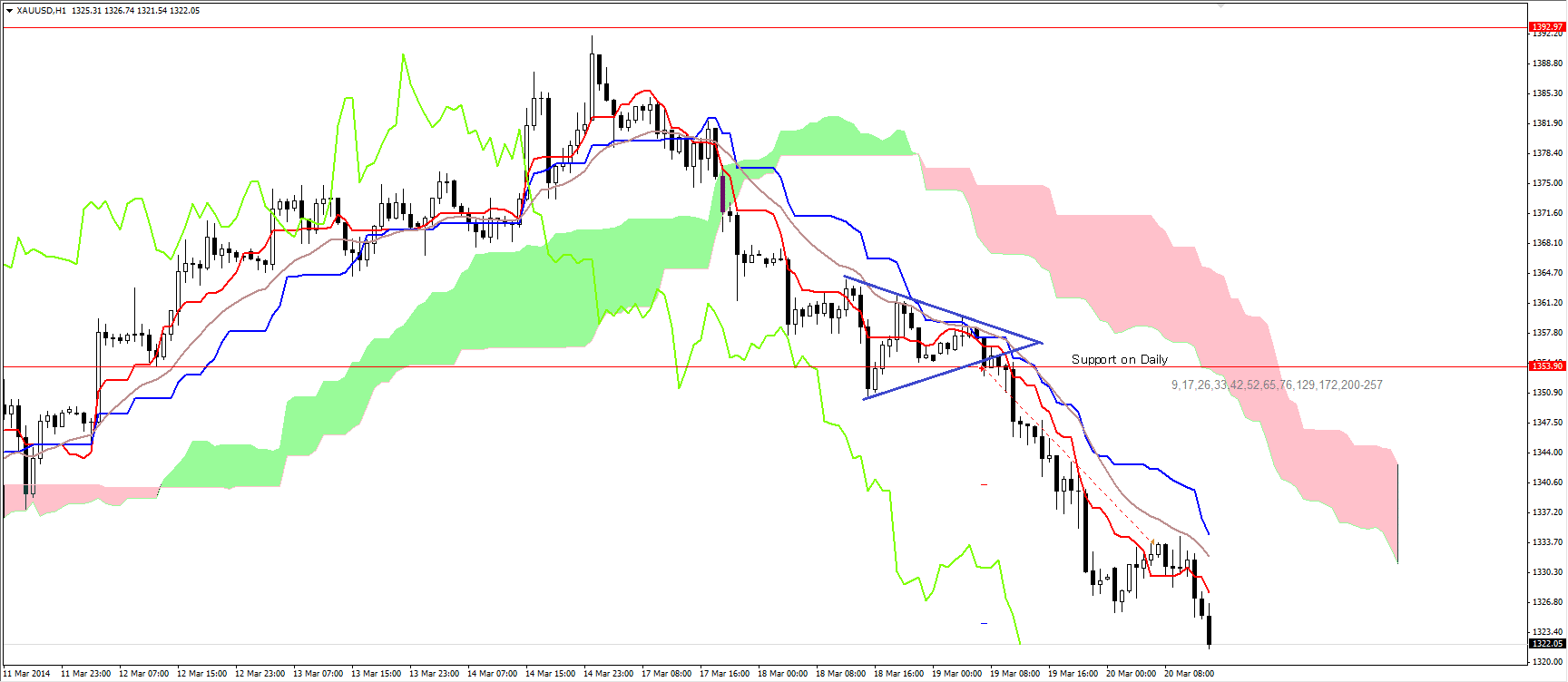 We had many contenders for the top trade of the week, but our big winner was a +2100 pip gain, using only a 500 pip stop for a +4.2R! Other contenders were a + 160 pips 3R trade, a +4R winner on the GBPUSD, and two other +3R winners.
Ask yourself, how many +3 or +4R winners did you have this week?
Trade #1: +118 Pips & +3.1R on USDCAD

Spotting a corrective pullback before a triangle breakout, this student aptly caught the momentum move just prior to the breakout, with their trade never going negative.
The result was +118 pips on a 37 pip stop, wisely timing the end of the move using our counter-trend pattern…
...
Keep reading