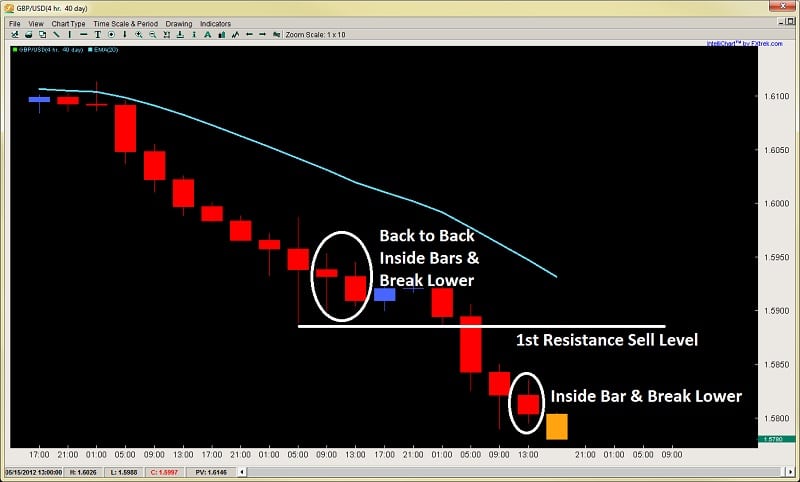 Spanish Banks & Greece Downgraded, EUR & GBP Slide
Have you heard this before – Spanish banks having problems, worries over Greece paying its debt and disappointing US economic data.  Yep, nothing new, except that 16 Spanish banks have been downgraded which only makes the situation worse for Spain and the EZ.  Bankia (remember the one that got nationalized by the Bank of Spain, even though they said it was solvent)?  Turns out in the last 2-3 days, clients have withdrawn €1.3B in deposits.
That about parallels what has been happening in Greece the last few days.  The problem with bank runs is (ironically like Spanish Bull runs) once they start, they do not stop.  If …
...
Keep reading