The ongoing pandemic has put a lot of pressure on REITs (Real Estate Investment Trusts) as many tenants were not able to pay their rent. However, this is not the case for VICI (NYSE: VICI) which during the pandemic was able to collect 100% of its rents on time.
In case you don't know, REITs are companies that own or finance income-producing real estate across a range of property sectors. VICI Properties is such a company and focuses primarily on gaming and resort real estates. Now, with that being clarified, let's get back to VICI.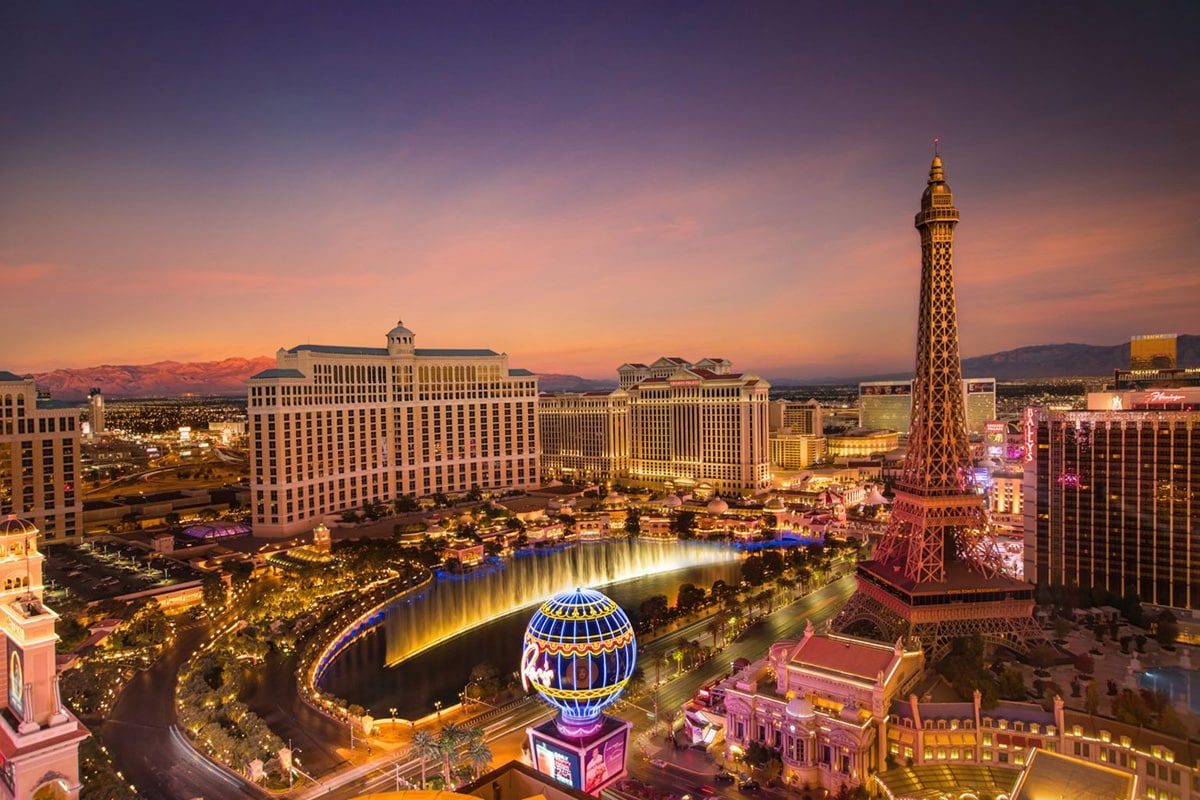 Not only has VICI been able to withstand the pandemic, but the company also managed to continue generate growth via strategic investments, which is quite impressive considering the circumstances.
We won't be able to go through every detail as to why VICI's business model is superior to others in the space, but here are a few key points that should make it clear why you as an investor should monitor this stock and company closely and do your own due diligence.
The company owns premiere one-of-a-kind properties such as the Caesars Palace and Venetian Resort in Las Vegas with top-tier tenants. These properties are famous and cannot be easily replaced and their tenants are in a strong position and face little competition.
VICI recently announced the acquisition of MGM Growth Properties adding even more premiere properties to their portfolio.
On top of the rent that tenants are paying to VICI, they must also cover expenses such as maintenance and insurance which is a very clever move by VICI to reduce costs and risk.
Built-in annual rent increase ensures that VICI has less exposure in terms of inflation.
If all of this has not convinced you yet, VICI also pays a juicy 4.83% dividend.
Now, in contrast, the major risks we see for VICI are obviously the growing exposure towards the Las Vegas strip in combination with a potential re-surge of the Covid-19 Delta variant. However, Las Vegas is Las Vegas, and things have to become really bad for people to stop gambling.
Based on all this, we do feel that VICI has one of the strongest business models in the REIT space and has a very reliable and strong business model.
Technical Analysis
The price action is currently pulling back correctively after topping out at around $33 in June this year. Whilst $29.50 looks like a decent support area that can offer short-term swing trading opportunities, our analysis predicts a potential deeper pullback as there is a larger reversal pattern at play.
In case we do get a bearish continuation that takes this stock -10% lower, our preferred buying location would be the key support zone around $26.50-$27.00.
Option Positioning
While the options universe for VICI is small at around 35K options, 26K are calls and 4.5K puts, so call/long heavy. There are a lot of options expiring this Friday, so may see a pullback, but we feel support is coming in below.
FULL DISCLOSURE: Chris Capre currently has no stock or option position in VICI, but he does have pending orders in VICI. If you'd like to learn more about Chris's trades and positions, you can get access via the Trading Masterclass where he shares his live trades, further investment ideas and daily market analysis.