In today's low-interest rate environment, stable investments with good returns are hard to find. Despite months of rising yields, the 10-year treasury (US10Y) is returning a meager 1.28%. This is well below the 2% targeted inflation rate by the FED. This means that after adjusting for inflation, investors are almost guaranteed to lose money.
This leaves them looking for yields in lesser-traveled market areas, such as mortgage REITs.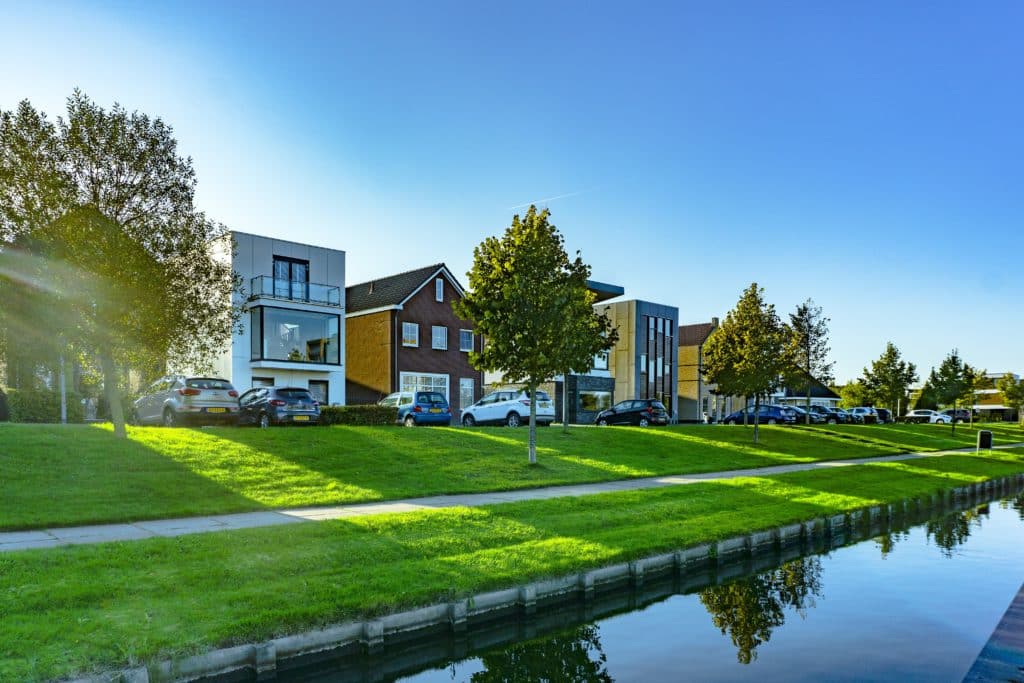 Mortgage REITs are companies that borrow money cheap at short-term rates and then invest that money into higher-yielding long-term assets. This means that in normal economic times these companies pretty much can 'print money'. Today's market environment with a steep yield curve and long-term rates being higher than short-term rates, is the ideal environment for these companies.
One company that we think stands out among those survivors is AGNC Investment (Nasdaq: AGNC) with a current market value of $8.6 billion and a whooping dividend yield of 9.07%.
Now, if you spell out 'AGNC' loud, what does it sound like? It sounds like 'Agency' and there's a reason for that.
AGNC is primarily focused on agency mortgage-backed securities, making it one of the safer plays in this space. This is because in the event of a default, these securities are backed by the federal government. This extra protection allows AGNC to take on more risk and leverage compared to their competitors, and thus increase profitability and return for investors.
Technical Analysis
As mentioned above, AGNC also took a massive hit during the pandemic. They quickly recovered on strong volume from the lows at $6.30 to roughly $13 the week thereafter.
Following the strong recovery, price formed a pre-breakout structure, which was followed by a successful breakout higher.
Since early June, sellers have been in control. Based on the short-term price action, it looks like as if there's potentially more downside to come.
We think that for this stock, the support zone coming in at around $14.25 – $14.75 would be an ideal location for investors to look for potential entries.
Not only do we think that this is a good price range to start building a long-term position in AGNC, but the well-defined support zone also makes it a lot easier to define risk.
Option Positioning
Currently there are about 229K calls and 181K puts in the option market. Option positioning on the put side gets thin around $15/$14. So we think there is little downside option fuel to go below our $14 support zone.
FULL DISCLOSURE: Chris Capre currently has no stock or option position in AGNC. If you'd like to learn more about Chris's trades and positions, you can get access via the Trading Masterclass where he shares his live trades, further investment ideas and daily market analysis.